Servicing

| All types of

cars

all services include a

safety check

Oil
Oil Filter
Air Filter
Levels Checked / Tyre Pressures
Basic safety check

Oil
Oil Filter
Air Filter
Spark Plugs (where applicable)
Fuel Filter
Cabin/Pollen Filter
Levels Checked / Tyre Pressures
Full safety check
Diagnostic health check

Brake Fluid changes
Timing Belts
Diagnostic checks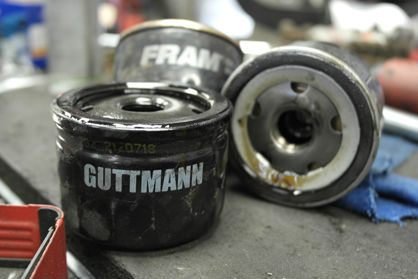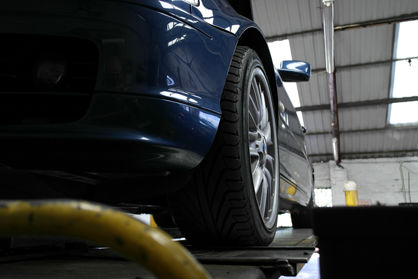 Repairs | All makes & models at competitive prices.

Full range of repairs from simple fixes to extensive replacements
and complex maintenance covering areas such as:
ABS and brakes
Alarms
Cam belts
Clutches
Electrics
Exhausts
Gearboxes
Management systems
Steering
Suspension
Timing chains
Transmission
A key selling point of ours services are that we stick to official manufacturers' recommendations for the times spent on repairs and replacements. This is the most objective and time-effective way to carry out repairs and gives ours customers peace of mind, knowing that they are only paying for the time which is strictly necessary rather than depending on the car mechanic's good will.
MOT | Our MOT Tests are £45 . free collection & delivery in Trafford Park
To Book:
Call us : 0161 877 8035
We work in partnership with:
K&S Autocare Centre
Trafford Park Road
M17 1AN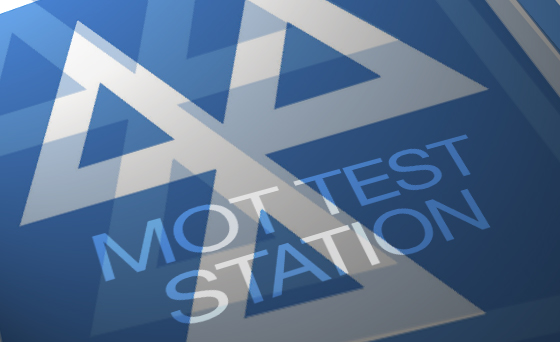 What you need to know about an MOT. If your car is 3 years old or more you are required by law, to book your car in for an MOT test.
The MOT test ensures that your vehicle is in a roadworthy condition and meets environmental standards as outlined by the Government/DVLA. If your vehicle passes its MOT, it has met the minimum road safety and environmental standards as required by law and receives a pass certificate which lasts for 12 months. However, this does not mean your car is roadworthy for the length of validity of the MOT certificate. The Certificate surprisingly does not guarantee the general mechanical condition of your vehicle and the MOT test itself does not cover the engine, gearbox or clutch.
The MOT should not be treated as a substitute for regular maintenance. The MOT certificate is simply a paper receipt of the MOT and shows the information which has been entered onto a secure central database by those who tested your vehicle. MOTs are regulated by Vehicle and Operator Services Agency (VOSA) the following areas are checked to ensure they meet legal standards.
1. Seatbelts
2. Seats
3. Exhaust system
4. Exhaust emissions
5. Fuel system
6. Doors
7. Mirrors
8. Brakes
9. Tyres & Wheels
10. Lights
11. Registration plate
12. VIN (Vehicle identification number )
13. Horn
14. Steering and suspension
15. Windscreen
16. Wipers & washers
17. Bonnet
18. Load security
19. Body & vehicle structure.
It is illegal to drive on a public road if the vehicle does not have a valid MOT certificate, UNLESS
1. You are taking the vehicle to a test station where an advance MOT booking has been made
2. You are taking your vehicle away from where it failed its MOT and driving to a place for it to be repaired.
3. You are driving to a place where an advanced booking has been made, to have the components which caused your vehicle to fail its MOT repaired.
4. You are taking your car away from a place where it has just been repaired.
Classic Fords| Classic fords are our sweet spot all types of work undertaken
We are classic ford specialists we can under can undertake the following aspects of
work on your classic ford.
Servicing
Tuning
MOT
Repairs
Engine Conversions
Diagnostics (points & condenser)
Vehicle Movement & Recovery service from £40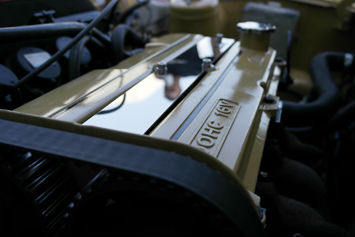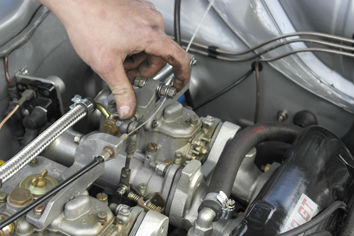 Recovery | Movement of Classic fords & other cars
We understand that a breakdown can be a very stressful situation, particularly if you are far away from home. We pride ourselves in making sure we respond to your breakdown and get to you as quick as possible, even after hours.
If your car needs working on we can also collect it and deliver it back to you , you may have bought a car of eBay that doesn't drive we can also collect it for you
we are fully insured and have many years experience moving vehicles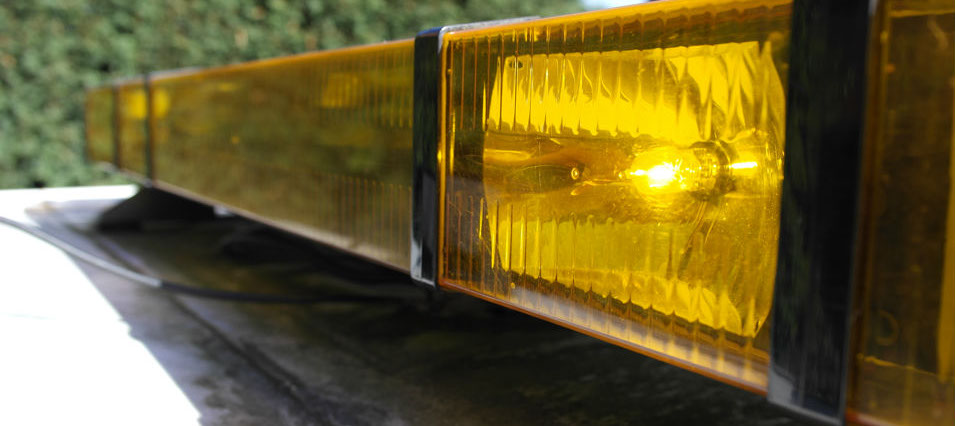 Contact Us | There are many ways to get in touch with us.
K&S Autocare Centre
Trafford Park Road



Trafford Park Garage perfect for MOT Repairs and Servicing in Trafford Park